TFS

Varsity Girls Basketball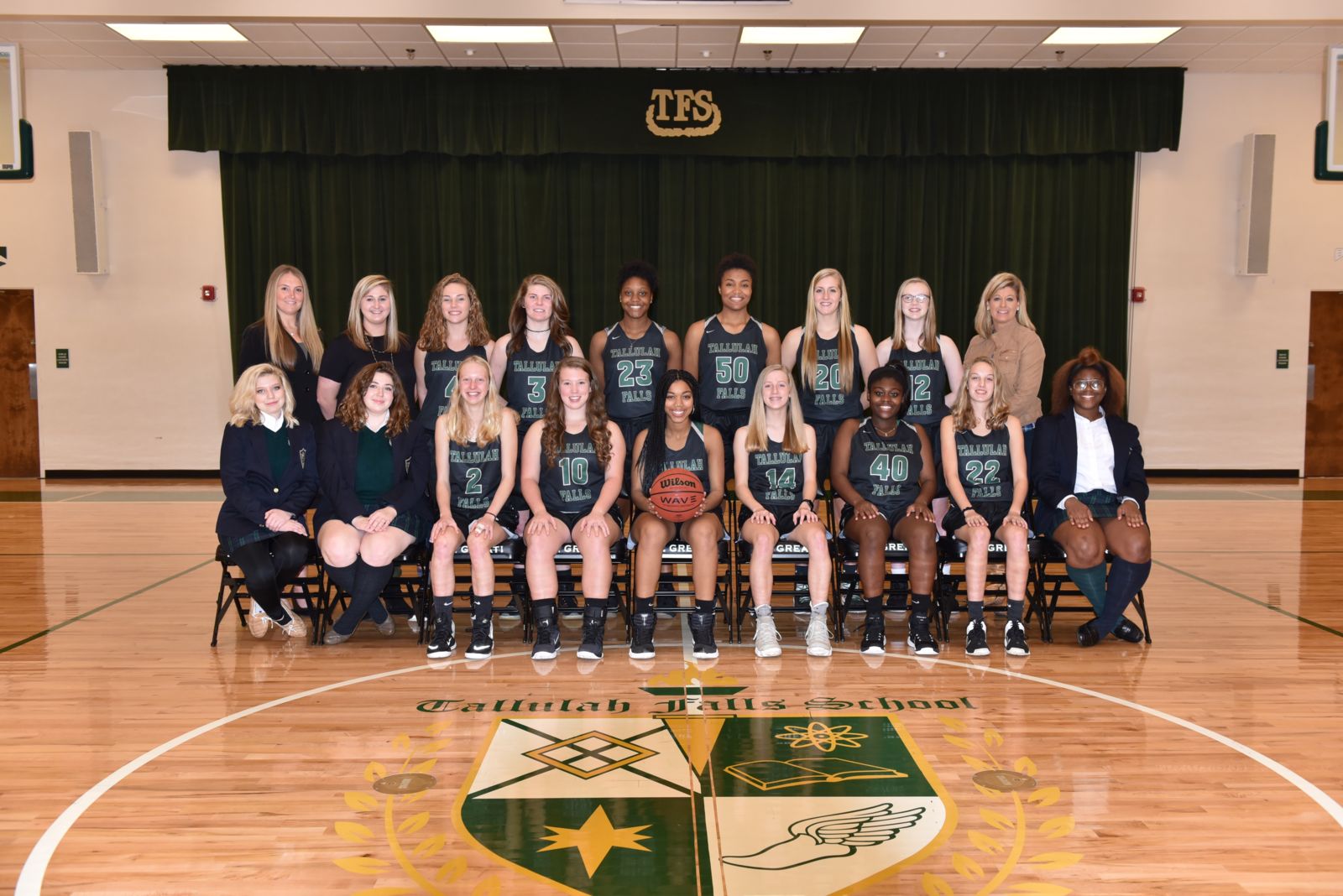 2018-19 Varsity Lady Indians
---
Schedules, Policies and Links
Coaches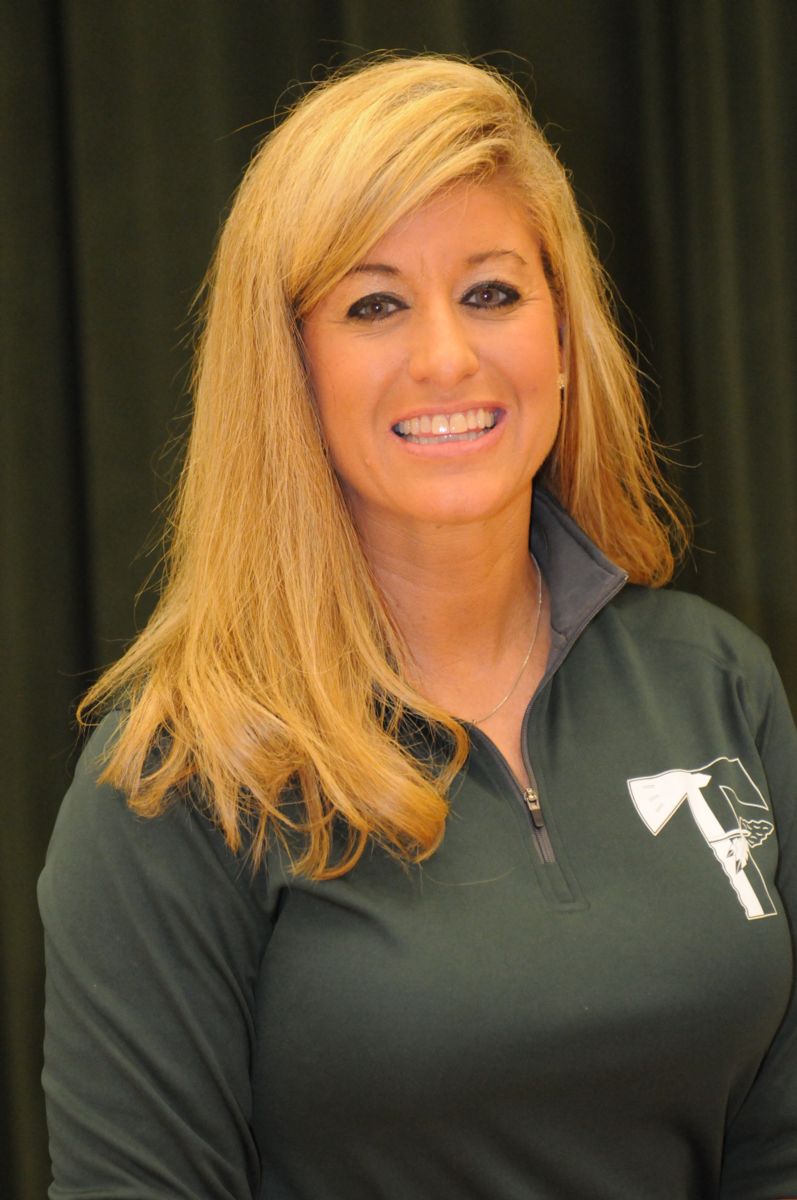 Brandy Corbett – Head Coach
brandy.corbett@tallulahfalls.org
Dr. Brandy Corbett is a 1992 graduate of Jefferson High School and is in her second year at Tallulah Falls School. She is the Director of College Counseling at the Upper School. Corbett played basketball at Jefferson High School. After receiving a scholarship to play basketball and tennis at the University of North Georgia, she played both sports during her four years at UNG.
Corbett has coached at the middle school, JV and varsity levels during her 19-year career. She was the Head Coach of the Lady Dragon Basketball Program from 2002-06. During these four years, her teams went 20-9, 19-12, 24-6 and 23-9; made Class A state tournament appearances all four years; reached the "Elite Eight" round of the Class A state tournament three of these four years; and made it to the "Final Four" during her last season as head coach.
She was named the 8A Region "Coach of the Year" and the Athens-Banner Herald "Coach of the Year" during the 2005-06 season.
Corbett is married to Tim Corbett and is the proud mother of TFS students Kale and Katy Corbett.
---
Brianna B. Webb – Assistant Coach
brianna.webb@tallulahfalls.org
Brianna Webb is a 2017 graduate of Piedmont College and is starting her first year as the academic assistant at the upper school.
Webb lettered all four years in basketball at Habersham Central High School (HCHS), graduating in 2013 and receiving a scholarship to play basketball at Piedmont College (PC). At PC, she played all four years while earning her degree.
At HCHS, Webb and her team were Region Champions in 2012 and made a Sweet 16 appearance. During her high school career, she received an offensive award, three defensive awards and was named honorable mention in 2012 and 2013.
At PC, Webb was the starting point guard from 2013-17. Webb was named the conference all-tournament player in 2014, 2015 and 2016. She was named to the USA South Honorable Mention First Team in 2015 and 2016.
In 2017, she became the USA South First Team All-Conference Player. Webb and her team were conference champions and she led her team to an NCAA appearance.
Also, in 2017, Webb was named the Piedmont College Overall Woman's Athlete of the Year and was nominated for NCAA Woman of the Year. In 2018, Webb was inducted into the Blitz Hall of Fame for Basketball.
Webb coached a high school girls travel AAU team from 2014-16 and a fourth- and fifth-grade travel ball team in 2018.
Webb is married to Nick Webb.