TFS

Varsity Girls Basketball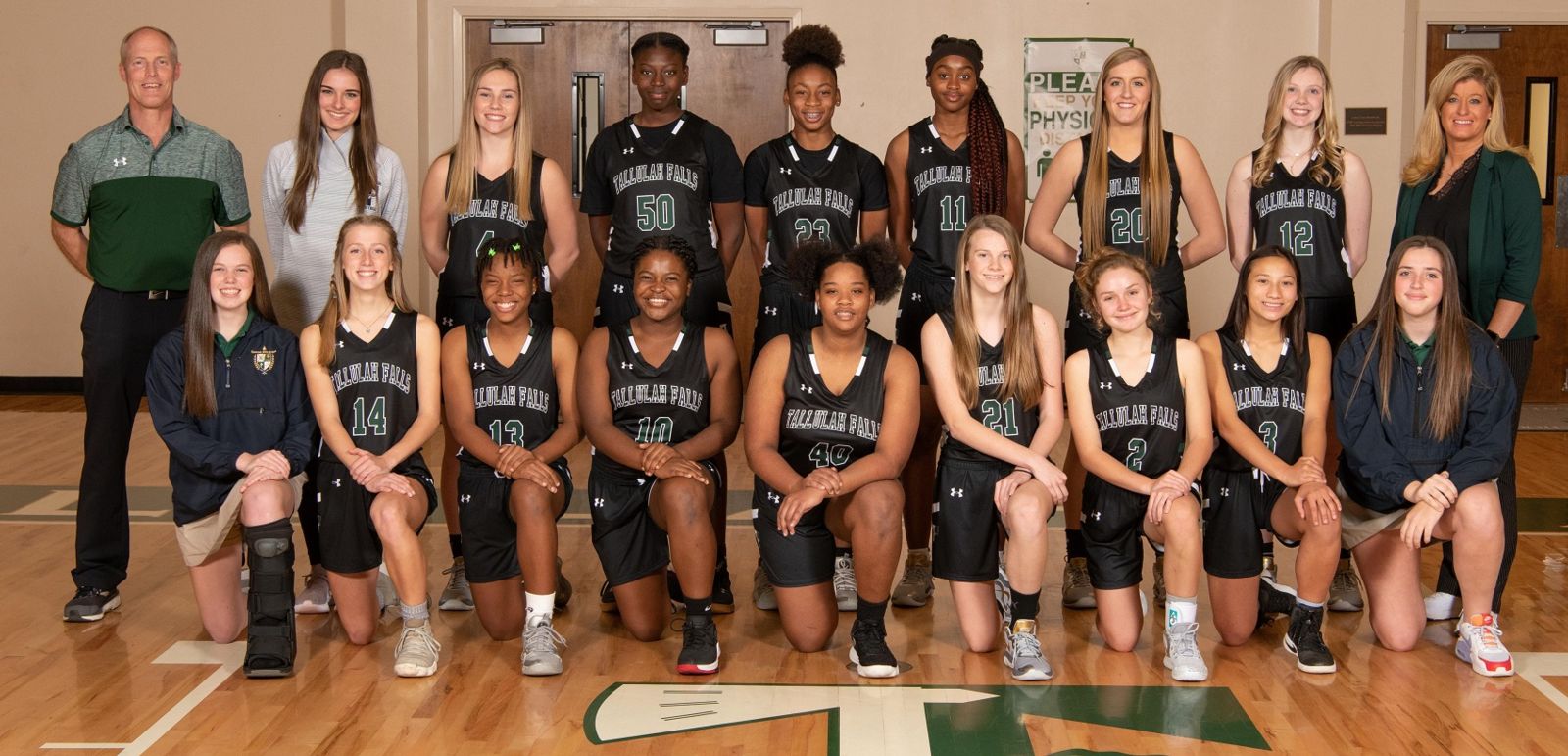 RECORD
16-8 (7-1 in 8-A Private)
#9 State Ranking during season
Regular Season Region Champions!
Region Tournament Runner-Up
| # | NAME | GRADE | HOMETOWN |
| --- | --- | --- | --- |
| 11 | Iray Adeleke | SR | Dunwoody, GA |
| 10 | Miracle Bain | SO | Nassau, Bahamas |
| 4 | Abby Carlan | SR | Cornelia, GA |
| 13 | Veronaye Charlton | SO | Nassau, Bahamas |
| 20 | Katy Corbett | SR | Lakemont, GA |
| 40 | Sammeka Hepburn | SO | Nassau, Bahamas |
| 23 | Denika Lightbourne | SO | Nassau, Bahamas |
| 5 | Molly Mitchell | FR | Cornelia, GA |
| 14 | Macy Murdock | JR | Carnesville, GA |
| 21 | Kailyn Neal | SO | Flowery Branch, GA |
| 3 | Allie Phasavang | FR | Clarkesville, GA |
| 50 | Tanisha Seymour | SO | Nassau, Bahamas |
| 12 | Barrett Whitener | JR | Clayton, GA |
| MGR | Lucy Alexander | JR | Clarkesville, GA |
| MGR | Sarah Jennings | SO | Clarkesville, GA |
| MGR | Addy McCoy | FR | Cornelia, GA |
Region Champions (Reg Season): 2020-21
Region Runner-Up: 2019-20
SWEET 16: 2019-20 • 2018-19
ROUND ONE: 2020-21
NEXT LEVEL INDIANS
N/A
The girls basketball team plays its home games in the Student Activity Center on the Middle School campus.
LINKS
COACHES
Brandy Corbett – Head Coach
brandy.corbett@tallulahfalls.org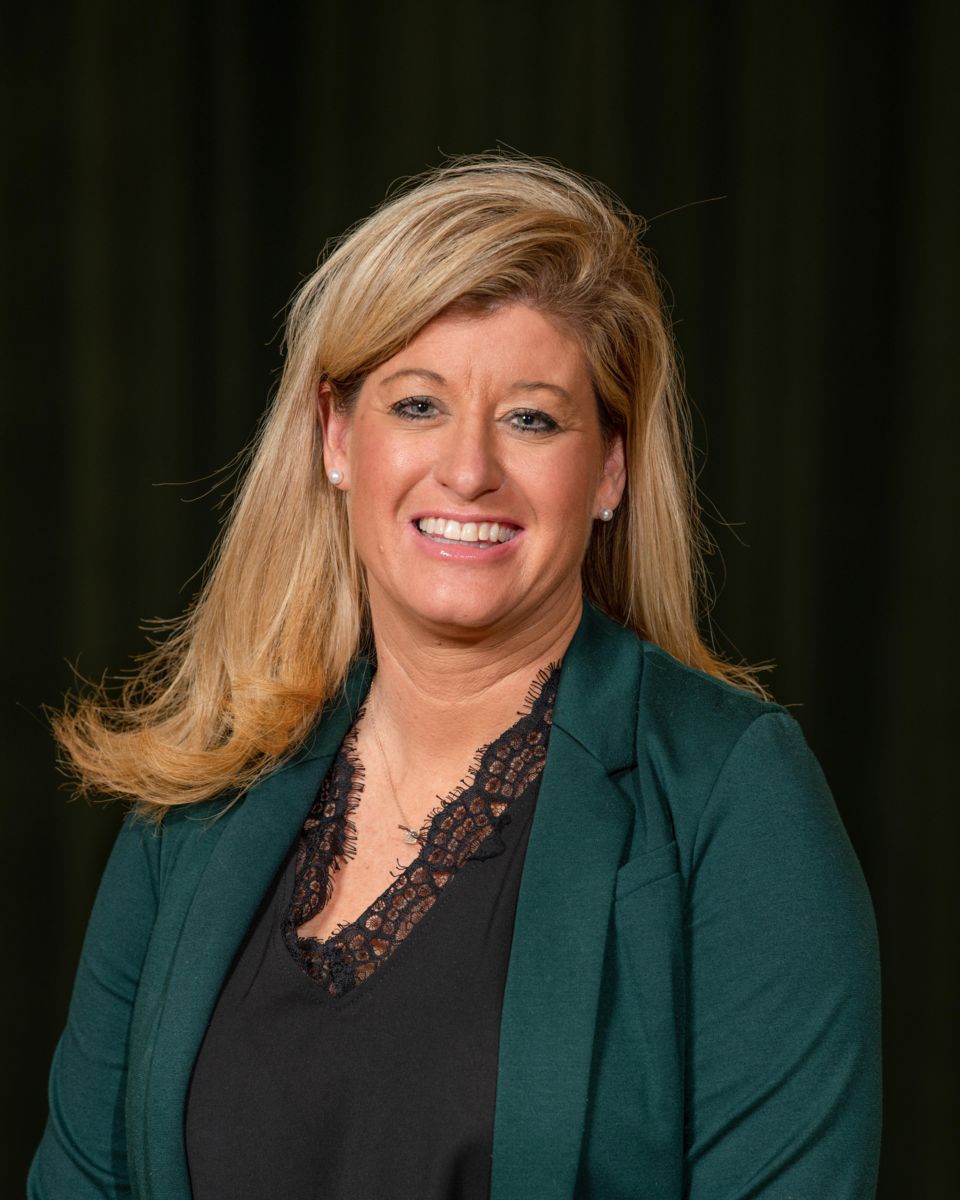 Dr. Brandy Corbett enters her third season as head coach of the Lady Indians, and fourth year overall at Tallulah Falls School. She serves as the Director of College Counseling at the Upper School. Corbett played basketball and tennis at the University of North Georgia, and played her prep career at Jefferson High School.
Corbett was the girls basketball head coach at Jefferson from 2002-06, going 20-9,19-12, 24-6, and 23-9; making the 1A state playoffs all four years and three times reaching the Elite 8. That includes a Final Four run in 2006.She was named the Region 8-A Coach of the Year and the Athens-Banner Herald Coach of the Year during the 2005-06 season.
The Lady Indians had a historic 2018-2019 season in Corbett's first year as head coach. The team experienced its first-ever winning season, finishing with an 18-11 record, securing the school's first state playoff appearance and subsequent Sweet 16. Corbett led the girls to another Sweet 16 run in '19-20, totalling 17 wins. In 3 seasons over the program, Corbett is a program-best 51-27 with 3 straight playoff trips. She was named Region Coach of the Year in 2020-21. Corbett is married to Tim Corbett and is the proud mother of Kale and Katy Corbett, who are both seniors at TFS.
---
Tim Corbett – Assistant Coach
tim.corbett@tallulahfalls.org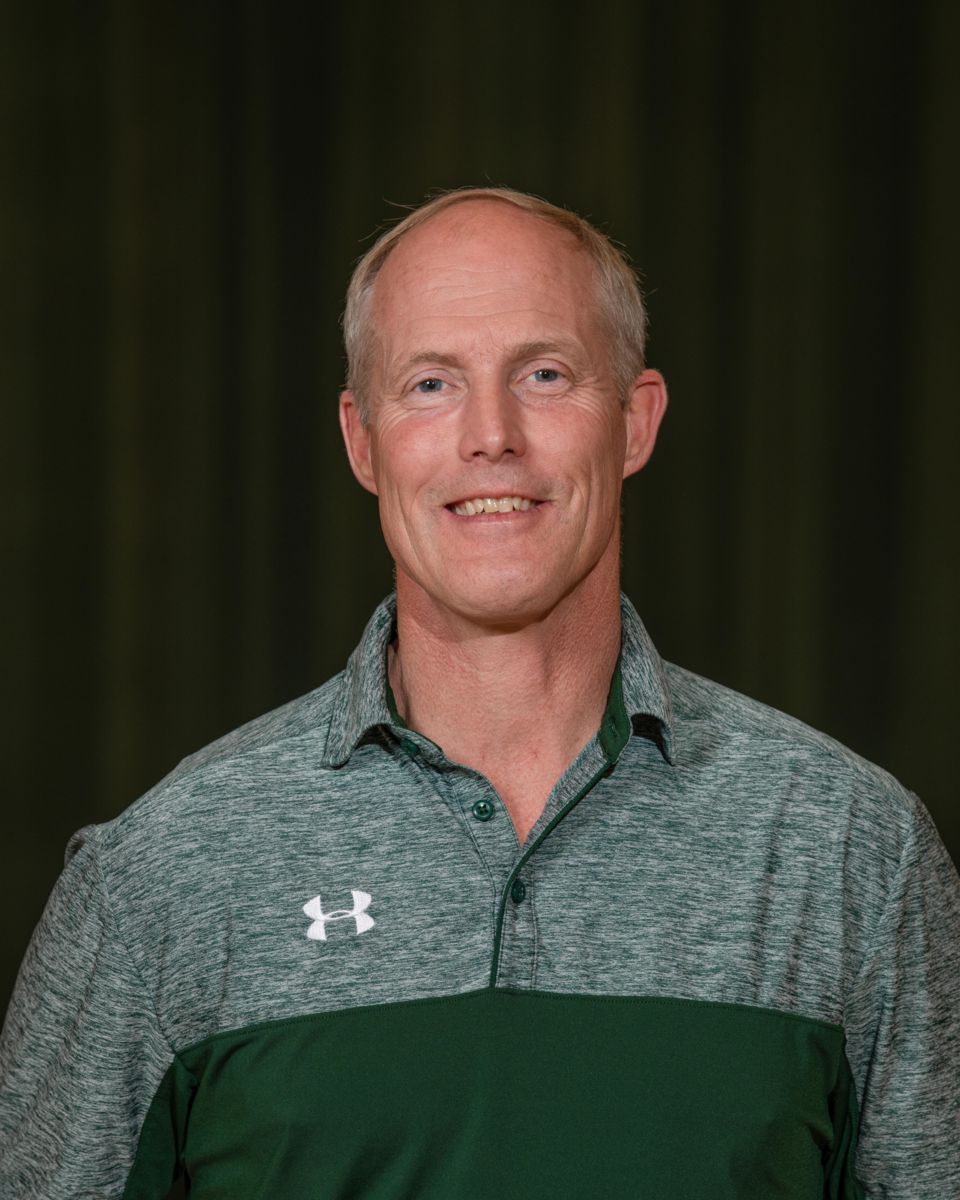 ---
Isabelle Almoyan – Assistant Coach
isabelle.almoyan@tallulahfalls.org