TFS

J.V. Boys Basketball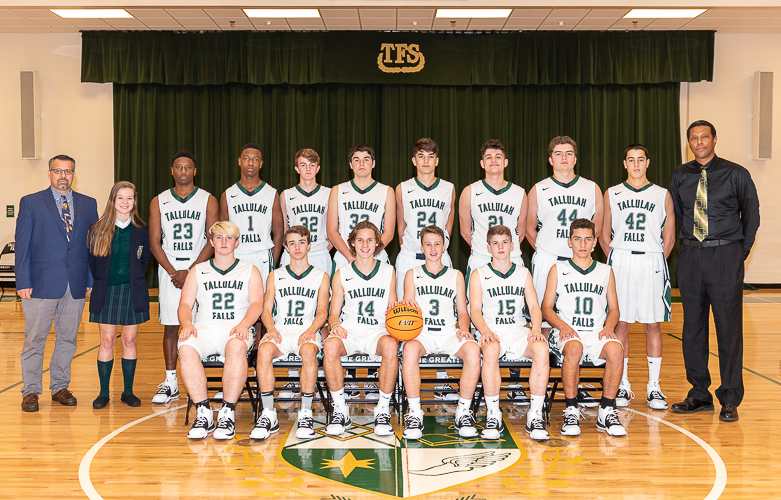 Schedules, Policies and Links
---
2018-19 JV Boys Basketball
Beltran Portugues Huertas
Alcazar De San Juan, Spain
Caravaca De La Cruz, Spain
Coaches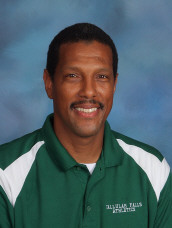 Lowell Hamilton – JV Coach
lowell.hamilton@tallulahfalls.org
Lowell Hamilton is a former High School All-American basketball player being ranked as high as the No. 1 high school basketball player in the nation by Street & Smith Sports News magazine and was recruited by every major NCAA basketball program in the nation.
He played four years at the University of Illinois and had the privilege of being instrumental in the famed 'Fly'in Illini' run to the NCAA college basketball's Final Four in 1989. After his college career, Hamilton went on to play nine years of professional basketball in Turkey, Greece, and Israel. During his time in Greece, he had the privilege of coaching youth basketball teams in which some of his players became European professionals.
Hamilton graduated from the University of Illinois with a degree in political science. He is married to Adrianna and they have raised three children together.
---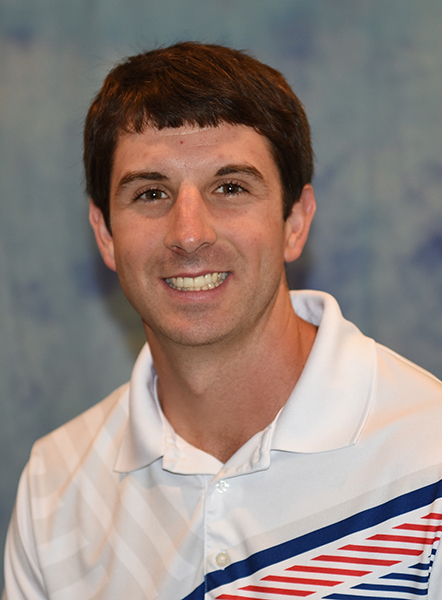 Cody Coleman – Assistant Coach
cody.coleman@tallulahfalls.org
Cody Coleman played basketball at Rabun County High School and later at the University of North Georgia. At UNG he was recognized as a Presidential Scholar-Athlete and later received the Department of Athletics All-Academic Award. He graduated from UNG with an undergraduate degree in history and a graduate degree in Public Administration. Coleman teaches history at the upper school and will serve as the varsity boys basketball assistant.