TFS

Varsity Boys Basketball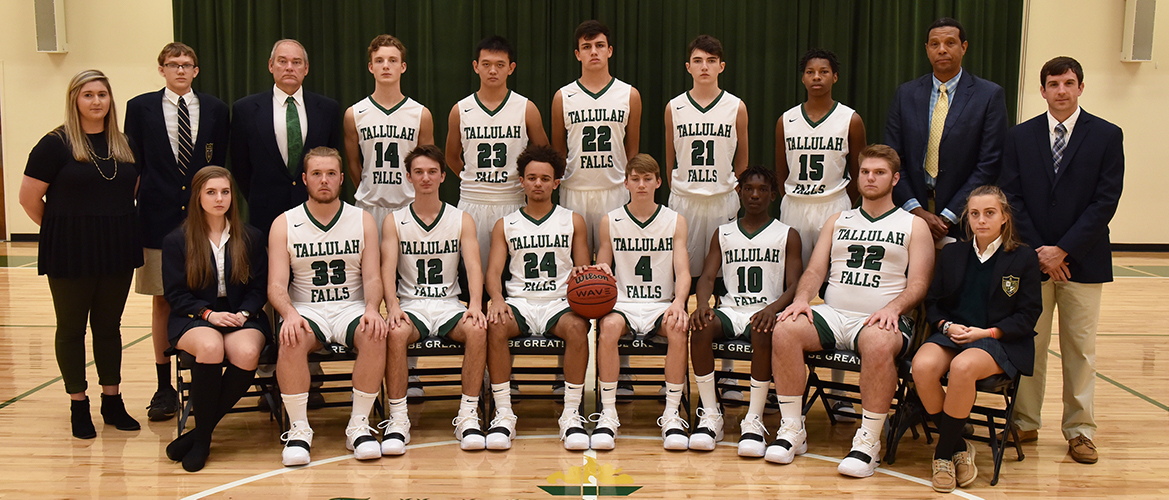 2018-19 Varsity Indians
| | | | |
| --- | --- | --- | --- |
| Number | Name | Grade | Hometown |
| 33 | Clarke Bailey | Senior | Clarkesville, GA |
| 12 | Jake Carver | Senior | Demorest, GA |
| 14 | Reeves Cody | Junior | Cornelia, GA |
| 24 | Winston Davis | Junior | Nassau, Bahamas |
| 23 | Xin Fan | Senior | Bejing, China |
| 22 | Sebastian Herrera | Senior | Mt. Airy, GA |
| 4 | Hayden Johnson | Junior | Demorest, GA |
| 42 | Gabe Keene | Freshman | Clarkesville, GA |
| 10 | Simeon Respress | Sophomore | Cornelia, GA |
| 32 | Matthew Weidner | Junior | Clarkesville, GA |
| 15 | David Woods | Junior | Miami, FL |
| Manager | Maddie Miller | Sophomore | Toccoa, GA |
| Manager | Kat Williams | Freshman | Grand Cayman, Cayman |
| Manager | Ty Tilley | Sophomore | Tallulah Falls, GA |
Schedules, Policies
and
Links
Coaches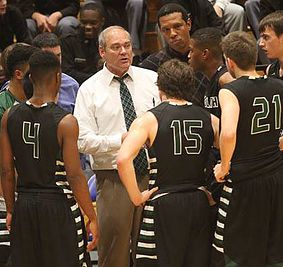 Jim Van Hooser – Head Coach
jim.vanhooser@tallulahfalls.org

Jim Van Hooser has led his teams to the State Tournament at Berkmar in Gwinnett County, Habersham Central High School and now at Tallulah Falls School after a 24-5 record and last season's second straight state tournament appearance. Van Hooser has coached several players who have gone on to compete at all levels of college basketball.
He is married to Chrissy who teaches fifth grade at TFS. He has two children, Hannah who works with college students through the Wesley Foundation at Western Carolina University after graduating with her degree in history and Michael who is working with the University of Georgia basketball program after playing last season at Middle Tennessee State University.
---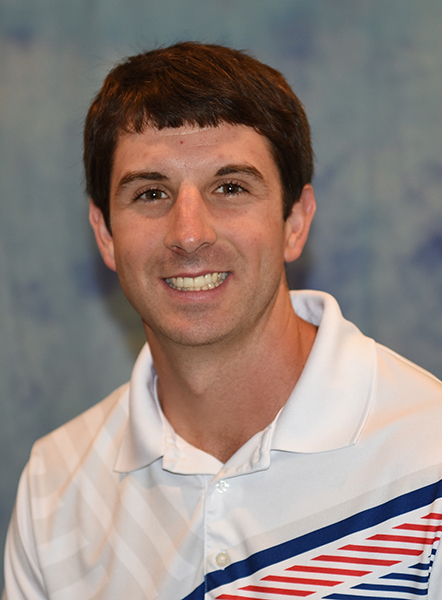 Cody Coleman – Assistant Coach
cody.coleman@tallulahfalls.org
Cody Coleman played basketball at Rabun County High School and later at the University of North Georgia. At UNG he was recognized as a Presidential Scholar-Athlete and later received the Department of Athletics All-Academic Award. He graduated from UNG with an undergraduate degree in history and a graduate degree in Public Administration. Coleman teaches history at the upper school and will serve as the varsity boys basketball assistant.