TFS

Varsity Boys Basketball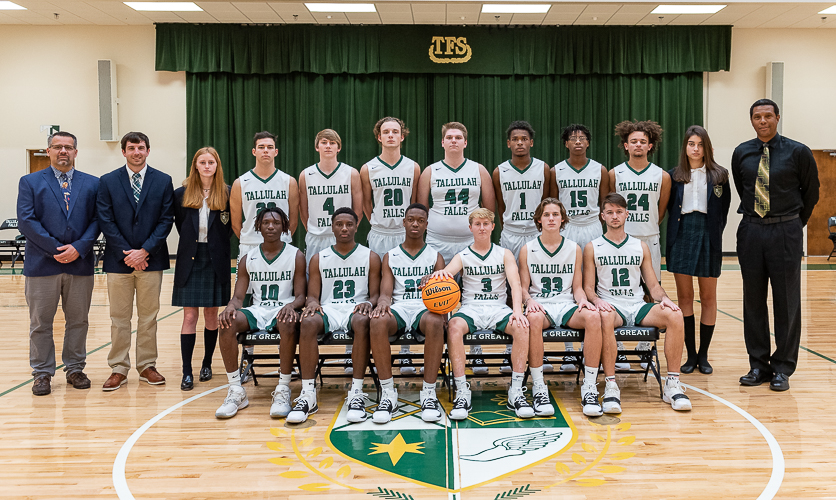 | # | NAME | GRADE | HOMETOWN |
| --- | --- | --- | --- |
| 1 | Sammy Davis | JR | Nassau, Bahamas |
| 3 | Kale Corbett | JR | Lakemont, GA |
| 4 | Hayden Johnson | SR | Demorest, GA |
| 10 | Simeon Respress | JR | Cleveland, GA |
| 12 | David Moreno Rodriguez | JR | Caravaca De La Cruz, Spain |
| 14 | Reeves Cody | SR | Cornelia, GA |
| 15 | David Woods | SR | Miami, FL |
| 21 | Anfernee Hanna | FR | Nassau, Bahamas |
| 22 | Juan Mateo Bachiller | SR | Madrid, Spain |
| 23 | Devonte Allen | FR | Nassau, Bahamas |
| 24 | Winston Davis | SR | Nassau, Bahamas |
| 33 | Charlie Cody | SO | Cornelia, GA |
| 44 | Matthew Weidner | SR | Demorest, GA |
State: 2005-06 • 2006-07 • 2016-17 • 2017-18 • 2019-20
SWEET 16: 2005-06 • 2016-17
NEXT LEVEL INDIANS
Daniel Lampl ('07) - Piedmont College
Wilfred Moise ('00) - Hostos Community College
Tahj Moss ('18) - Saint Leo University
Sanson Navarette ('17) - Montevallo College
George Tabi ('02) - Reinhardt College
Michael Van Hooser ('17) - Middle Tennessee State University
The boys basketball team plays its home games in the Student Activity Center on the Middle School campus.
COACHES
Cody Coleman – Head Coach
cody.coleman@tallulahfalls.org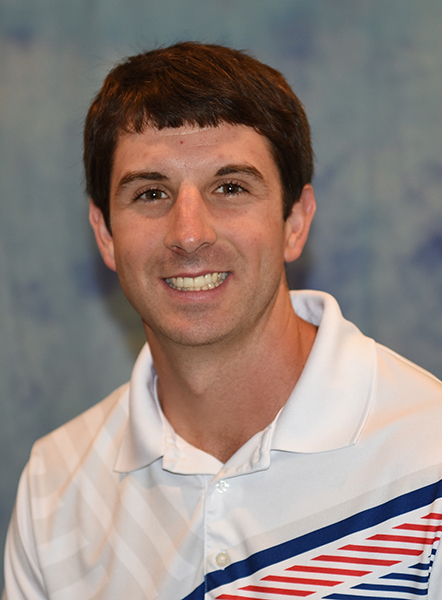 Cody Coleman played basketball at Rabun County High School and later at the University of North Georgia. At UNG he was recognized as a Presidential Scholar-Athlete and received the Department of Athletics All-Academic Award. He graduated from UNG with an undergraduate degree in history and a graduate degree in Public Administration. Coleman teaches history at the Upper School.
In his first season over the boys basketball program at TFS ('19-20), he led the Indians to a state playoff appearance.
---
Lowell Hamilton – Assistant Coach
lowell.hamilton@tallulahfalls.org
---
Matt Crotta – Assistant Coach
matt.crotta@tallulahfalls.org