TFS

MS Boys Basketball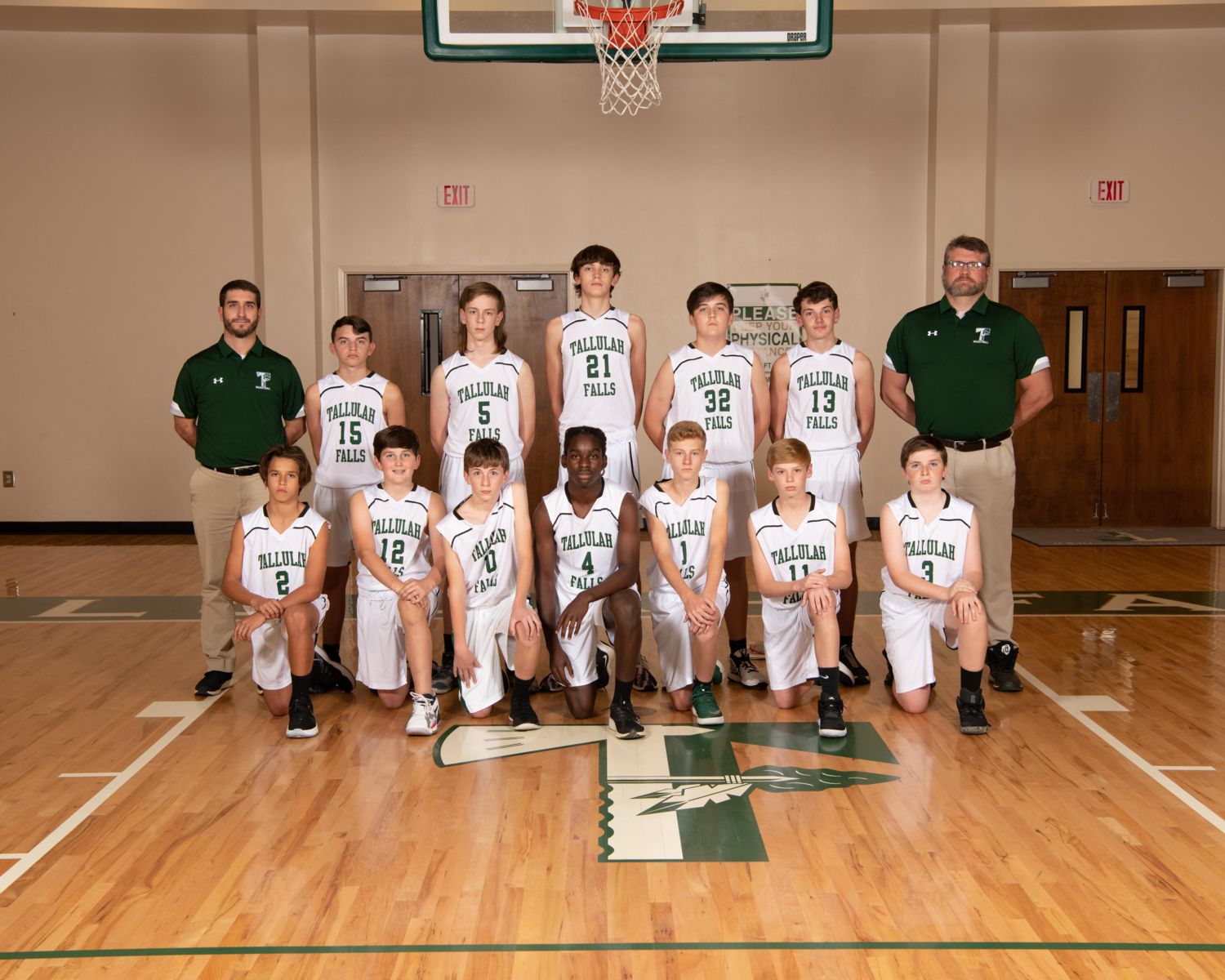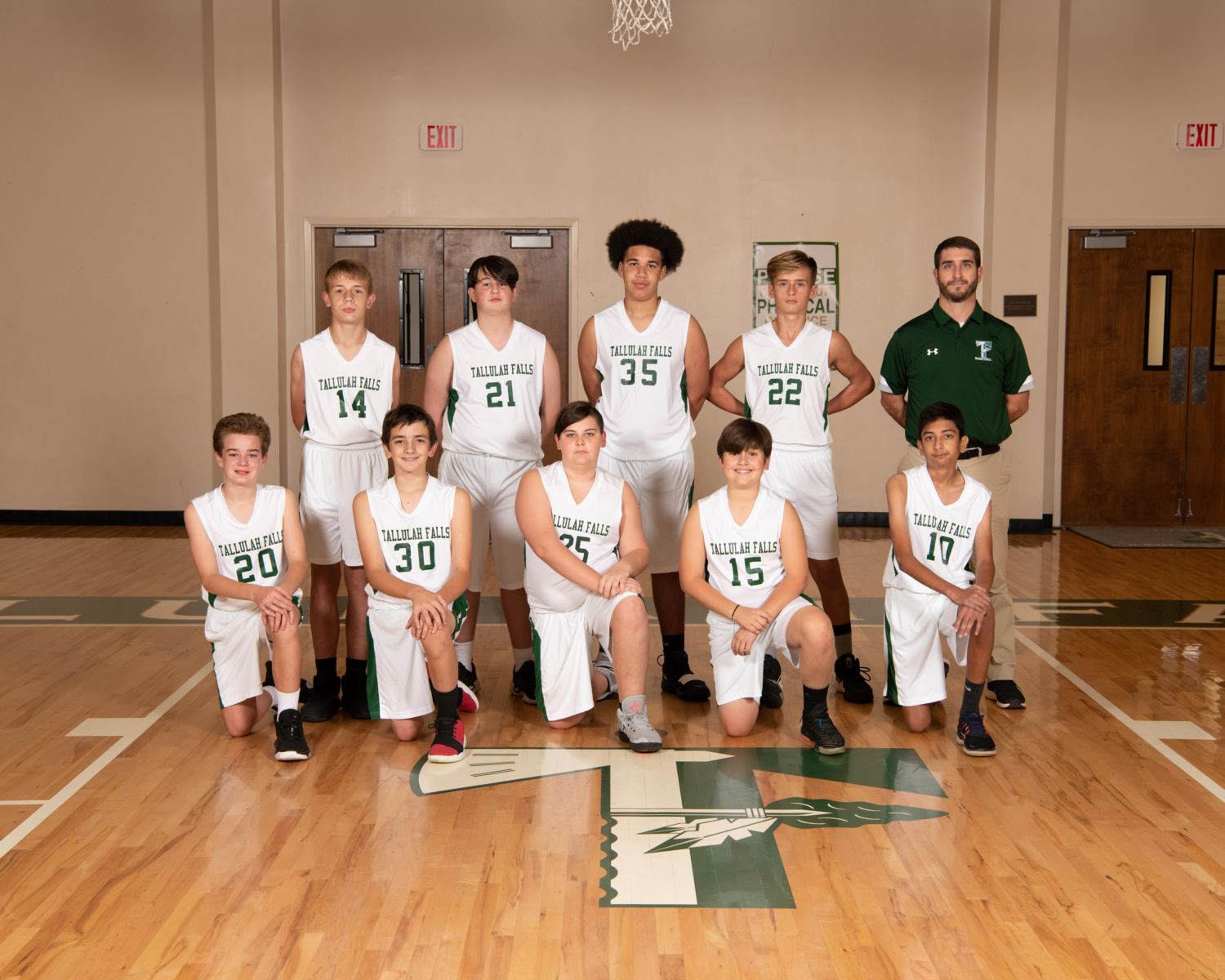 MIDDLE SCHOOL BOYS - 'A' TEAM
MIDDLE SCHOOL BOYS - 'B' TEAM
RECORD
A-TEAM: 8-2
B-TEAM: 0-5
ROSTER
"A" Team

#

NAME

GRADE

HOMETOWN

13

Jackson Carlan

8

Baldwin, GA

32

Zach Carringer

8

Toccoa, GA

10

TJ Cox

8

Cornelia, GA

1

Tanner Davis

8

Demorest, GA

15

Wyatt Franks

8

Lula, GA

5

Zach Freeman

8

Clarkesville, GA

12

Will Green

8

Clarkesville, GA

2

Clay Kafsky

8

Clarkesville, GA

3

Noah Page

8

Jefferson, GA

11

Chase Pollock

8

Toccoa, GA

4

KC Respress

8

Cornelia, GA

21

Teryk Tilley

8

Tallulah Falls, GA

MGR

Karagan Branson

8

Alto, GA

MGR

Emmet Sims

8

Clarkesville, GA
"B" Team

#

NAME

GRADE

HOMETOWN

22

Jason Bard

8

Clarkesville, GA

35

Elijah Barker

7

Eastanollee, GA

12

Merrick Carnes

7

Cornelia, GA

15

Luke Dillard

6

Clayton, GA

14

Kaden Hunter

7

Clarkesville, GA

10

Monil Patel

8

Toccoa, GA

20

Will NeSmith

6

Cornelia, GA

11

Jackson Savage

7

Alto, GA

21

Rylee Smith

7

Turnerville, GA

30

Gavin Taylor

8

Clarkesville, GA

25

Tate Turpin

7

Eastanollee, GA
FACILITIES
The middle school boys basketball team plays its home games in the Student Activity Center on the Middle School campus.
LINKS
COACHES
Tom Tilley – 'A' Team Coach
tom.tilley@tallulahfalls.org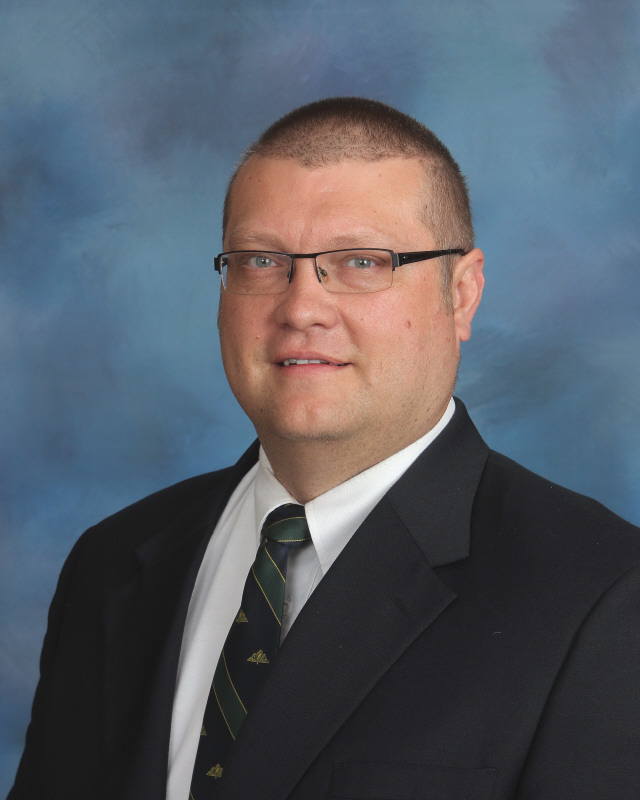 Tom Tilley is a middle school history teacher and serves as the Head Middle School Basketball Coach at Tallulah Falls School. A college athlete from Indiana University (IUS) where he was team captain, Tilley has coached basketball for 24 years. During his career coaching five sports, he has achieved a measure of success, including coaching basketball in the state Final Four and earning a state championship in football as a defensive line coach at Riverside Military Academy. At TFS, he previously was the head varsity girls coach.
---
Anthony Cox – 'B' Team Coach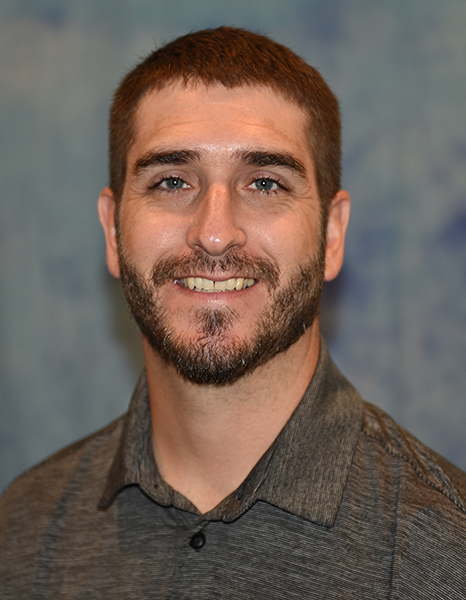 Tallulah Falls School Director of Enrollment Services Anthony Cox serves as the TFS MS "B" Team basketball coach under the leadership of Head Middle School Boys Basketball Coach Tom Tilley.
Cox has previously coached boys and girls basketball at various levels through high school, including stints with Habersham YBOA, Westminster Christian School and Georgia Mountains Christian Academy.
He was a four-year letterman in basketball at Piedmont College and starter and team captain during his last two seasons.
Cox also enjoys doing play-by-play and color commentary for the Piedmont College men's basketball program on the Mane Event Broadcasting Network.