Athletics News
TFS to honor inaugural class of Athletic Legends Hall of Honor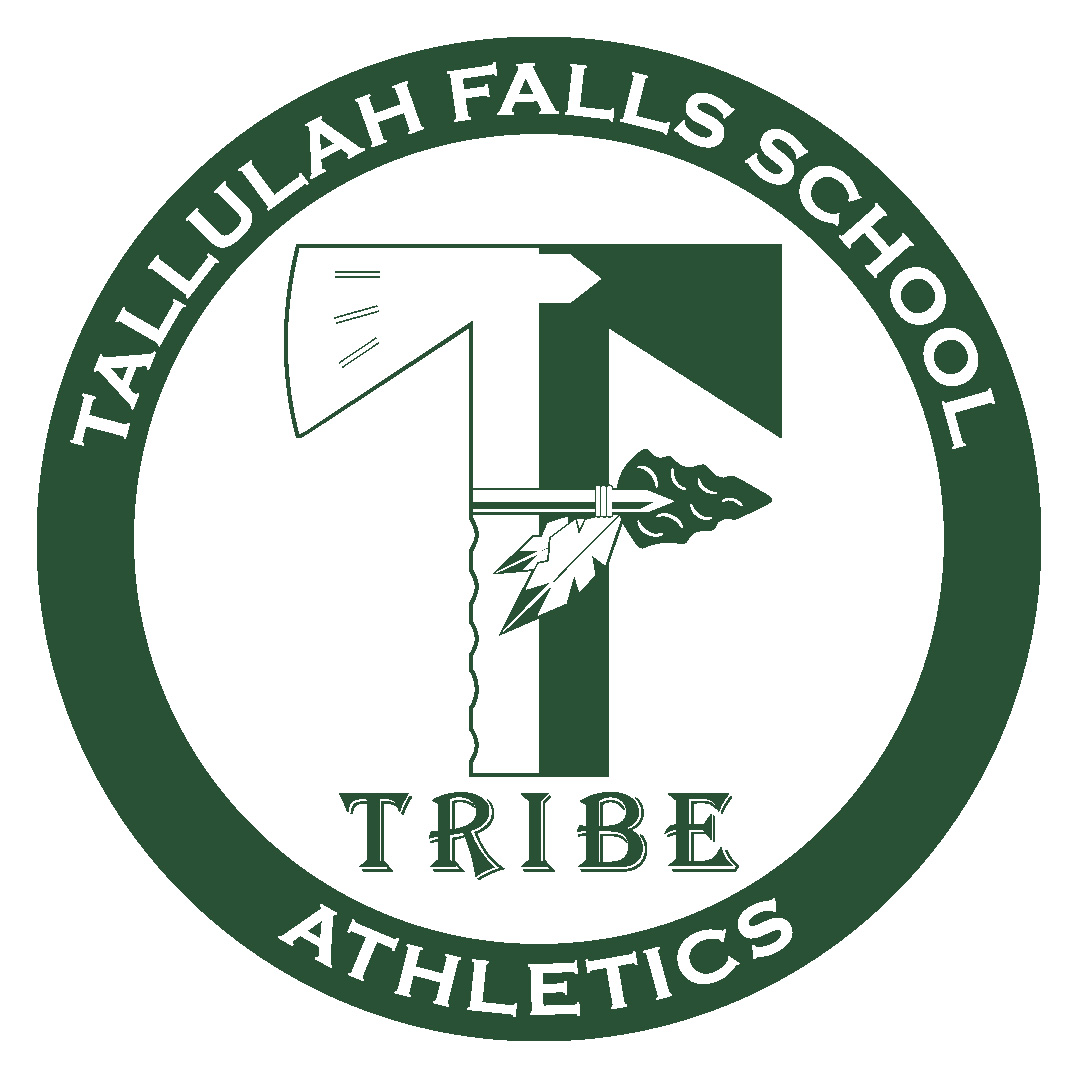 On Dec. 14, Tallulah Falls School will formally establish a new recognition program designed to honor significant athletic contributions.
Athletes and coaches who have made noteworthy contributions to the life of the TFS community were eligible for nomination.
According to TFS Athletic Director Scott Neal, the legacy of the five inductees clearly illustrates the ideals of the Athletic Legends Hall of Honor.
"These five individuals helped create traditions, earned noteworthy TFS and life accomplishments, set standards of excellence, demonstrated GREAT character and lived their TFS athletic experience and beyond in such a way that they are seen as Legends to us today," Neal said.
This year's class includes Mike Dale, retired TFS employee and former coach; the late Herb Amick, multi-sport coach; Mariam Abdullah '08, former student-athlete; Destinee Johnson '10, former student-athlete and Daniel Lampl '07, former student-athlete.
On Dec. 14, prior to the basketball games and in conjunction with TFS Alumni Night, the school will host a formal induction ceremony.
"We look forward to honoring these TFS Legends whose light has continued to shine upon Tallulah Falls School as well as their communities. They were beacons who have guided others, provided hope and displayed joy in unparalleled devotion to team, TFS and living a life worth emulating," Neal said. Members of Coach Amick's family will be in attendance to receive his award, Neal added.
President and Head of School Larry A. Peevy said he is proud of the example set by this group of dedicated individuals.
"Participating in our athletic program, under the deeply-committed leadership of Coach Neal, develops positive character traits that help our students live out the mission of the school," Peevy said. "Establishing a program like this sets a high bar for those who will follow."
---
For more information about the nomination process, visit www.tallulahfalls.org/athletics/athletics_legends.cms.